Our economy is evolving towards digital, just as our shopping habits are increasingly orienting towards the use of e-commerce and the transformation of the way we exchange goods.
This change has modified consumer expectations in terms of speed and quality of service with highly negative consequences for the environment.
The world of logistics was set up to bring goods into stores – delivering to a few designated spaces at specified times.
The new challenge is to bring the goods to the recipients' homes by breaking up the deliveries in terms of space (at everyone's home) and time (everyone wants their purchases as soon as possible).
We think there is a concrete way to return to "sustainability" in this sector through the development of models and means, and by promoting a paradigm shift that will improve our existence and our well-being.
Preserving our environment by adapting effective processes that support our new habits will give us what we think it means to "live well," and shaping our habits to pursue sustainability will allow us to look to a future that is compatible with the planet.
Let's change the rules: for the right to transparency on the environmental impact of e-commerce
by making shared ecological delivery infrastructures mandatory;
making e-commerce deliveries through a network of social proximity involving locals and local businesses;
to obtain socially positive implications, especially "ZERO environmental impact."
Making green online purchases will become an everyday shared social goal.
From this comes our Mission and our motto: LESS stops, LESS miles, LESS vans, leading to LESS pollution, LESS traffic, LESS carbon footprint, and LESS costs.
In order to optimize the efficiency of processes and to avoid a greater impact on the environment and traffic, it requires concrete actions to reorganize deliveries to multiple end users rather than to a single recipient, and to modify delivery frequencies to daily rather than occasional.
What is
our
Vision?  "Reduce the environmental impact generated in the last mile of transport reaching private consumers" (B2C: business to consumer)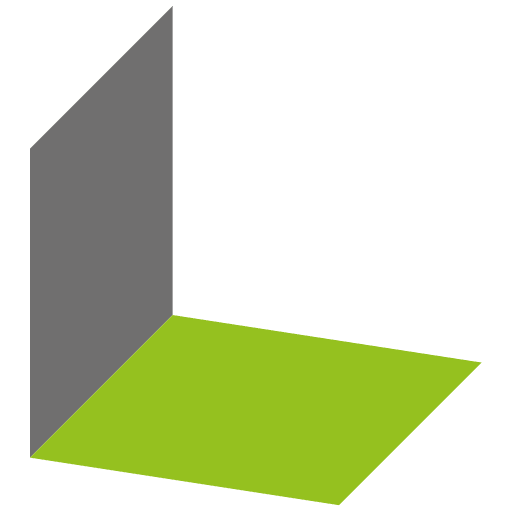 DEDICATED, PROFESSIONAL, AND EXPERIENCED IN THE SECTOR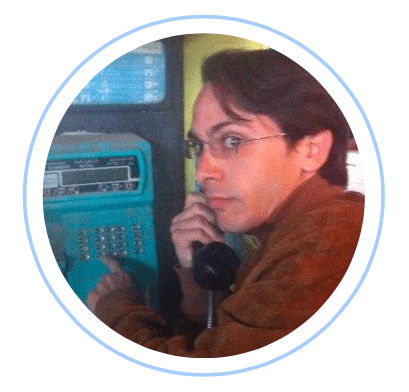 Fabio Pietrosanti
Fabio Pietrosanti is an innovator and entrepreneur in the field of IT and telecommunications who has been working professionally in the fields of software development and the design of complex and interconnected systems since 2000. With two PCT patents under his belt, he was the founder of four different innovative startups in Italy (PrivateWave Italia Spa, Whistleblowing Solutions Srl, Haulersense Srls) and one abroad (KHAMSA SA); all companies concentrated in applied research activity producing software solutions. President and co-founder of the Hermes Center for Transparency and Digital Human Rights, he is active in many international projects in advocacy, policy lobbying, and techno-activism for the dissemination of awareness, tools, and technologies to support freedom of expression, transparency, data protection, and voting security, as well as whistleblowing and anti-corruption. He co-founded the innovative startup with social vocation, Whistleblowing Solutions, successfully pursuing the goal of combating corruption. Since 2014 he has also been dedicated in transforming the processes of the express shipping sector – transforming his family's company P&D SRL, GLS field office in Latina into a permanent laboratory of innovation – producing solutions that have since been adopted in the rest of the Italian network.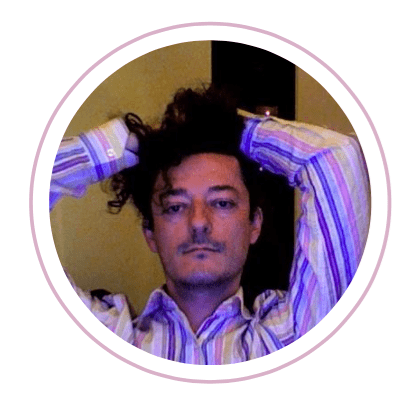 Andrea Cocito
Andrea Cocito, executive consultant of several innovative startups in recent years, previously top manager of a biomedical research center, for years consultant of the European Institute of Oncology and before that researcher in the field of bioinformatics, development of algorithms, analysis models and artificial intelligence; has further previous experience in industrial automation.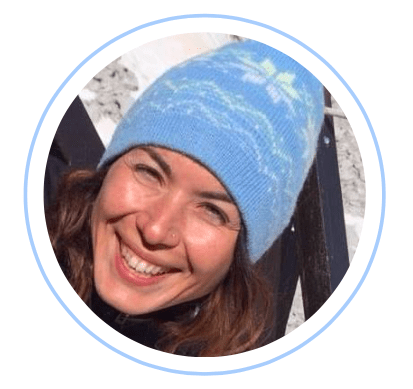 Elma Pietrosanti
Elma Pietrosanti, a graduate in Statistical Sciences, has been developing her skills in data analysis and processing during her ten-year tenure as a manager in the express transport company concessionaire GLS in the Province of Latina. A sporty naturalist in the world of climbing, she devolves her female entrepreneurial commitment to environmentalist conviction, engaging in corporate transformation processes to reduce environmental impact.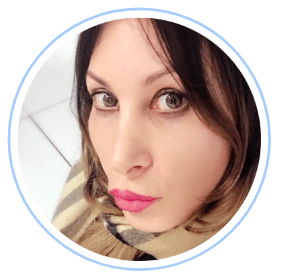 Marta Bettini
Marketing & Communication
Future of sustainable delivery.
Efficient, Zero Environmental Impact, Social.