Zero Environmental Impact
We are changing the last mile paradigm to achieve
"Zero Environmental Impact"
Advanced analysis models, free software, disintermediated PUDO, proximity deliveries, and measurable environmental impact KPIs.
NEW

LAST MILE DISTRIBUTION MODELS
Analysis, software, tools for the development of new Zero Environmental Impact models.
Conceived in 2019, LESS was born from an encounter of three skilled creators and founders: Fabio Pietrosanti, Andrea Cocito, and Elma Pietrosanti.
LESS is an innovative start-up with a social vocation – a non-profit initiative with communities' best interest at its heart: to change the rules for the right to transparency on the environmental impact of e-commerce and transport.
LESS intends to produce a long-term social impact with permanent results, which begin with analysis, change in processes, and micro-delivery, then in the economic system of distribution with PUDO collection points, and finally, a change in the behavior of the recipients by helping them become aware of the opportunity to contribute to the vision: reduce the environmental impact generated in the last mile of transport reaching private consumers" (B2C: business to consumer).
LESS' primary objective is to demonstrate to the recipients the effect of their choices in terms of CO2 saved with concrete and measurable outcomes.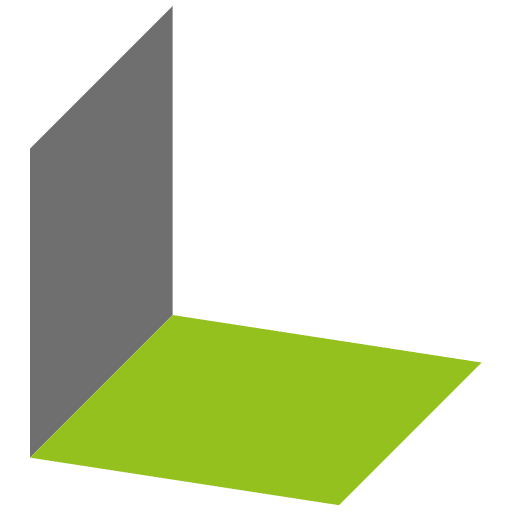 Our areas of focus are centered on a series of incremental projects, which are operationally quickly implementable, scalable, and easily integrable within the organizational fabric of the territory.
The common feature of these projects is the reduction of environmental impact.
From the implementation of each individual process follows a chain of both environmental and economic savings.
How things currently stand
E-commerce is having a devastating impact on the environment!
Zero environmental impact handling and last-mile delivery with intellectual property as common good
Future of sustainable delivery.
Efficient, Zero Environmental Impact, Social.